kununu's Best of the Web: Talent Acquisition Round-Up (Volume 2)
July 27, 2017
This week's talent acquisition roundup includes some great insights on diversity recruiting, how to deal with a "brilliant jerk" in your company, company culture and employer branding from some of top HR resources including The Social Talent, Entrepreneur, SHRM, Forbes and MarketWatch.
A new Deloitte survey confirms diversity pays off. They found diverse and inclusive workplaces generate 30% higher revenue per employee and are twice as likely to meet or exceed financial targets. According to their research, 68% of companies are focusing their diversity efforts on recruiting and exploring technology to reduce bias in recruiting.
To help you move the needle, here are 5 ways to recruit diverse candidates using technology.
Uber's and other cases of bro-culture behavior have led to a larger conversation in Silicon Valley. How to avoid being its next target.
From Netflix to Uber, major companies nationwide are working to redefine their corporate cultures, leaving employees scrambling to keep up with fast-changing work environments that may no longer suit them.
If you're not dealing with a startup, chances are your company culture has been developing over many years. I hope that you have been paying close attention to the dynamics of your people — if you haven't, you might find yourself in a bad situation.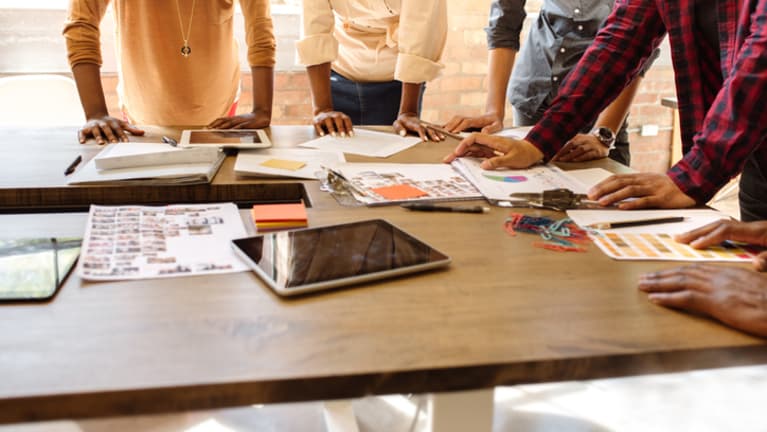 A strong employer brand can pay talent management dividends. Research by LinkedIn reveals that companies with a strong employer brand achieve 50 percent cost savings per hire and 28 percent lower turnover. In addition, these companies have 2.4 times more revenue growth and 1.8 times larger profit margins. If you're actively managing your employer brand—and the findings from LinkedIn offer a compelling reason to do so— but how can you tell if your efforts are paying off?
Linda Le Phan
Senior Content Marketing Manager at kununu.